About Us
We will change your atmosphere!
When we say we built this channel just for you, it's no lie.
We're keeping things simple on Spirit tv — playing a ton of music videos! You'll see brand-new videos from artists you haven't seen before, plus classics you might already know. We believe this music can strengthen your faith and help change your attitude towards life. In fact, we believe it's music that will change your atmosphere!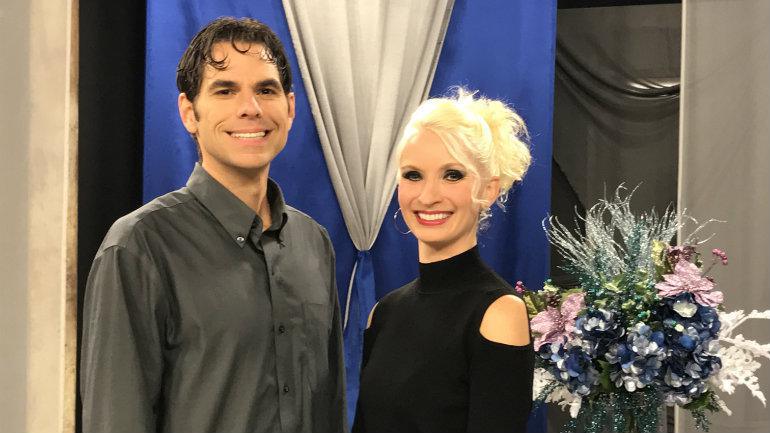 John and Karrie guide you through the music and share positive, uplifting thoughts with you every day on Spirit tv!
Spirit tv features music 24/7 from artists like the Newsboys, MercyMe, Jamie Grace, Toby Mac, and many more. Along with uplifting words from our hosts every day, you'll also see special music and ministry programs from time to time, always designed to encourage you and your family. No need to worry about changing the channel... just leave Spirit tv on all day while you work and play at home!
Believe it or not, Spirit tv has no commercials and no corporate funding! Instead, Spirit is supported financially by viewers just like YOU. You can help this continue by making your tax-deductible donation today!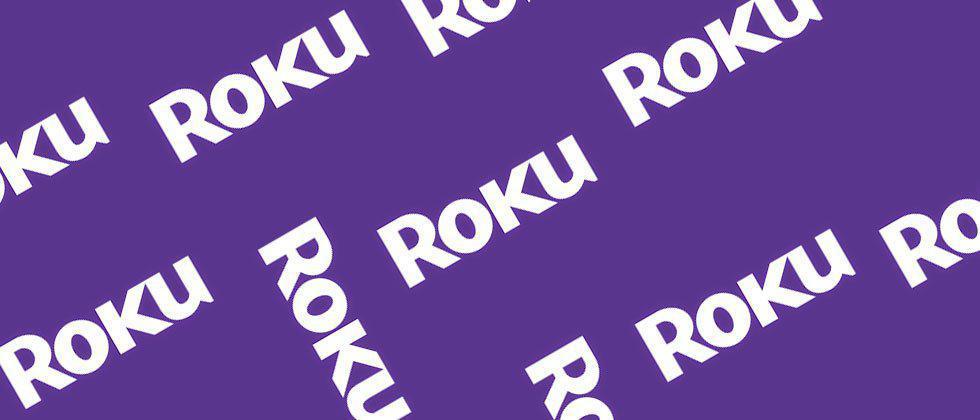 Join the tens of thousands who are watching Spirit tv's channel on Roku, here on our mobile app, and streaming online at MySpirit.tv!
Now you can tell your friends that someone has finally built a positive, uplifting music video channel just for you and your family! Thanks for watching and supporting Spirit tv!
​